The Center for Violence-Free Relationships is hiring!
Thank you for your interest in working with The Center for Violence-Free Relationships. We are not hiring at this time but be sure to check back often.
Do AWESOME things that matter!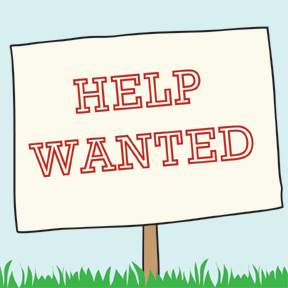 WHO WE ARE: The Center for Violence-Free Relationships serves domestic violence and sexual assault victims and their families. The Center is all about being a place that brings together smart, talented people from a diversity of backgrounds. We strive to be a place where you can bring your whole self to work. We've cultivated a truly unique workplace culture that encourages out-of-the-box thinkers who don't believe in the impossible. The Center is currently seeking a dynamic individual to join our social media/community outreach team.
The Center for Violence Free-Relationships, located in Placerville, CA is regarded as one of the most innovative and progressive domestic violence/sexual assault agencies in the state.  The Center's ground breaking programs and our demonstrated outcomes have been featured at the local, state and national level.  Employees at the agency enjoy 12 paid holidays, health benefits and free yoga every Friday morning. The Center is a high performing organization requiring high performing employees who are passionate, skilled and dedicated to building healthy relationships, families and communities free from sexual assault and domestic violence.