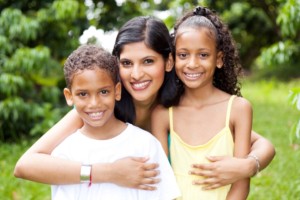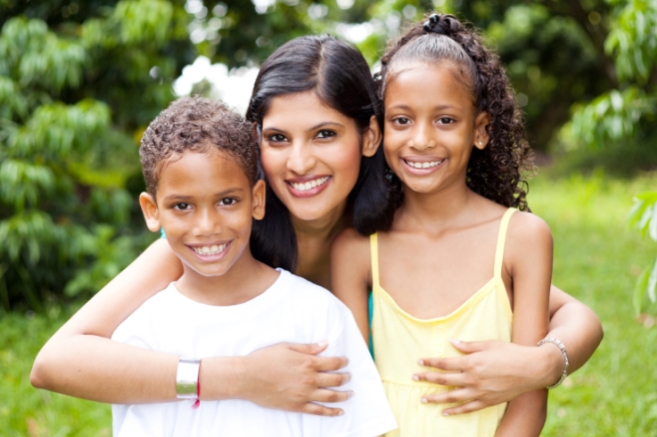 Dear Friends:
I invite you to take two minutes to celebrate with me!
Too often, our "what have you done for me lately" world leaves little space to pause and acknowledge the great things in our community. And, we certainly could do better acknowledging our collective big accomplishments, and the little steps we took together to effect progress.
In that spirit, The Center for Violence-Free Relationships thanks you for making 2016 yet another remarkable year! I'm happy to share with you our 2016 Annual Report.
Whether you have given of your time, resources, or simply support our cause out loud to friends and colleagues, the outcomes achieved in 2016 are directly traceable to every one of our supporters.
The Annual Report contains not only key facts and figures, but also highlights some of the incredible stories of success that you have made possible through your support of The Center.
Our team — The Center staff, volunteers, Board of Directors and YOU, our faithful partners — made tremendous progress this year educating our youth about how to have healthy relationships, assisting children who have witnessed domestic violence, and providing safety and shelter for those fleeing abusive relationships.
We sincerely hope you enjoy reading The Annual Report. Thank you wholeheartedly for being a part of The Center's Team.
Kind regards,
Matt Boyer – President, Board of Directors