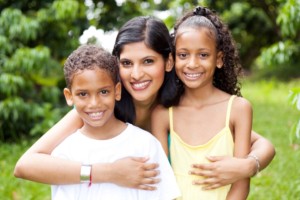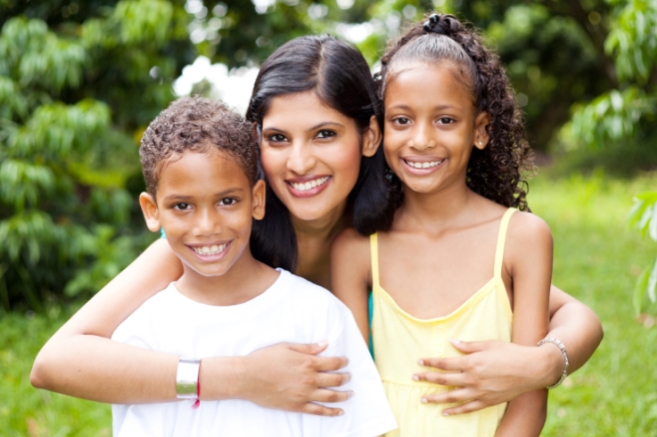 For years, we saw ourselves as a small community organization. But in 2015 we realized that wasn't entirely true. In 20­­15 we embarked on a journey to build a network of sexual assault/domestic violence organizations across the state. We can now share data and work together to turn promising practices into best practices. We've been piloting innovative programs that we believe have the power to heal families from the inside out and bring about lasting change in our community and beyond.
 For the first time in our history, we recognize we are no longer that small community organization. Recognized at the state and national level for our ground-breaking approach, we are on the verge of something big! We are confident we will be able to affect great change throughout the field of sexual assault and domestic violence in the years ahead.
 We hope that you'll come along for the ride… it's going to be amazing!