Man Bellies & Hairy Backs Car Wash is BACK!!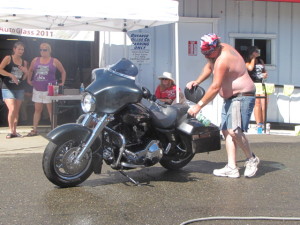 Mark your calendars! The highly anticipated Man Bellies and Hairy Backs car wash is back!!!
The car wash is hosted by Kacie's Ride for Hope and benefits The Center for Violence Free Relationships.
It's scheduled for Sunday, June 25, 2017 from 9:00 am to 1:00 pm at Breaker Glass located at 131 Placerville Drive, Placerville.
Breaking the stereotype of women in bikinis, will be some fabulously large hairy men who will clean your car in some amazing and fantastic ways!
So bring them thar' dirty cars and your friends and visit for a spell while your car gets sparkly clean!
Can't attend that day? Make a Donation today!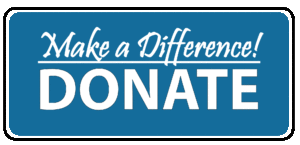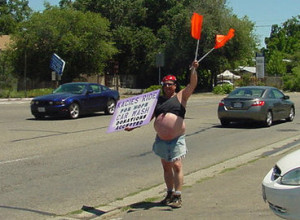 Donations accepted. For more information please call (530) 626-1450