Diana Vitantonio & Breathless Yoga present Vinyasa Against Violence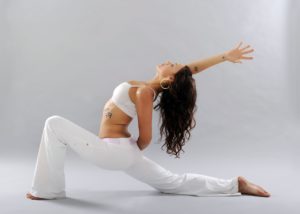 Thank you to all who participated in Vinyasa Against Violence 2018. It was a huge success with over 200 people attending donation-based yoga classes benefitting The Center.
Thank you to our yoga studios! Ohana Moon Yoga of Cameron Park and Leap Yoga of Folsom!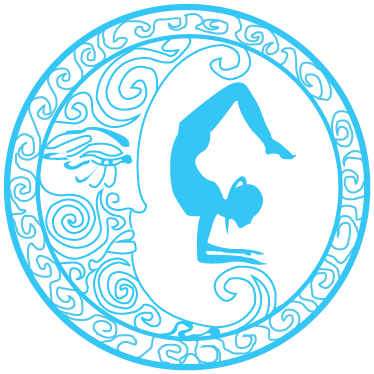 Mark your calendars and join us in October 2019 during Domestic Violence Awareness Month as DIANA VITANTONIO and Breathless Yoga present the Vinyasa Against Violence at participating yoga studios.
For more information on how your yoga studio can participate in 2019 please contact Julie at JulieS@TheCenterNow.org or (530) 295-4202.