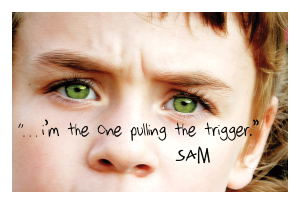 The Second Generation Project is a peer reviewed cognitive behavioral therapy program for kids who have been traumatized by THEIR exposure to domestic violence.
Our goal is to raise $100,000 and bring the healing power of the Second Generation Project to 200 kids across the Sacramento area.  That is $5,000 per kid!
Investing in the Second Generation Project ensures children growing up in homes with domestic violence will NOT grow up and become the second generation of abusers!
 80% of boys who grow up with domestic violence grow up to abuse their partners.